Super Cyclers Day Camps for Kids ages 6-10
This August 17-18 and 20-21 the Deanery Project will be running two day camps for children ages 6-10. The camps will focus on bicycle skills including: riding in a straight line, turns, hand signals, changing gears, and basic bike maintenance. There will be fun games and stories to teach the Super Cyclers about road and bicycle safety as well as, good ol' fashioned outdoor summer games.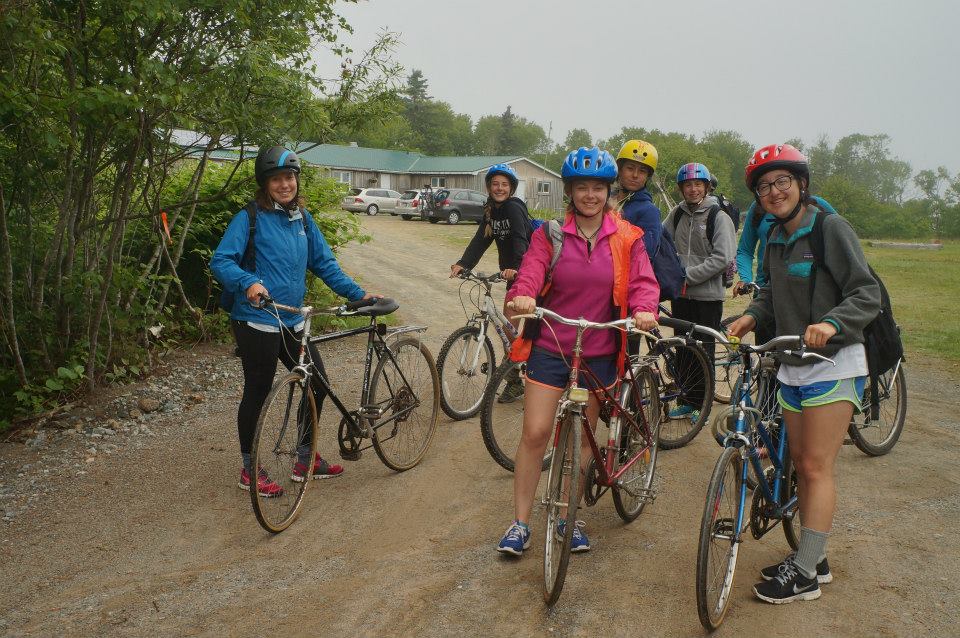 The Deanery Project has great bicycle services to offer the Ship Harbour and Eastern Shore community with our Bike Hub and its location on the Clam Harbour Loop.  Super Cyclers will give youth the chance to explore and use our facilities as well as gain the skills they need to become confident cyclists that love to get on their bikes!
Our Camp Leader, Elissa, has an extensive background working with youth and youngsters in camp settings as well as coaching in bicycle camps for young children. She will incorporate her past experiences along with aspects of the Making Tracks program to create a fun, engaging, and safe experience for all of our soon to be Super Cyclers!
Youth 11 and up who are looking for leadership opportunities (or a great resume booster!) are invited to assist with facilitating and coaching our learners and build their leadership skills.
Super Cyclers is for all skill levels, training wheels to experienced two-wheelers! We will group learners based on their skill level so that everyone has a chance to improve.
To register for Super Cyclers call the Deanery Project at (902) 845 – 1888. The registration fee is $40.00 per camper for one camper and $60.00 if two siblings register together. The camps will run from 9:30 – 3:00pm each day.
Let's get riding Super Cyclers!